Array
(
    [0] => name string: lsi-common,lsi-us-default,lsi-us-us,nsp-common,nsp-us-default,nsp-us-us
    [1] => no cache
    [2] => Array
        (
            [0] => request copywriting
            [1] => https://service.lovestruck.com/api/copy_writing
            [query] => Array
                (
                    [name] => lsi-common,lsi-us-default,lsi-us-us,nsp-common,nsp-us-default,nsp-us-us
                )

        )

)


How it works
1
Create a Private Profile
Start your private profile by answering some simple questions.
2
Meet your Matchmaker
All new clients are screened and assigned to a personal Matchmaker.
3
Find your life partner
Once we've met you in person, we'll match you with quality individuals like yourself.
CLICK TO GET STARTED
Create a private profile - It's FREE
Why choose Noonswoon Premium?
Receive handpicked introductions by human matchmakers

Enjoy dates arranged for you, complete with date feedback

Meet singles who are looking for long-term relationships

Receive date coaching advice from professional consultants

Benefit from our large database with over 100,000 singles

Be safe with authentic and verified user profiles
About Noonswoon Premium
Noonswoon Premium is a personal matchmaking service operated by Love Group, a publicly listed company on the Australian Securities Exchange. Noonswoon Premium is for singles who lack the time for endless rounds of swiping and chatting, and instead prefer a personal touch in the search for a committed, meaningful relationship that could lead to marriage. If that resonates, then the Noonswoon Premium matchmaking service is right for you.
Meet our matchmakers
Our matchmakers provide clients with personalized attention, hand-selected matches and valuable date coaching.
Success Stories
What it is like to work with us? Hear directly from our members: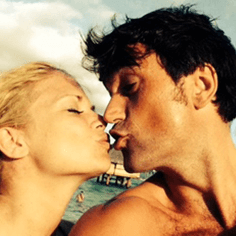 Stacey and Peter
Stacey and Peter
I could never imagine that joining Noonswoon after seeing its ad on the tube will lead to the happiest happenning of my life - marrying to someone special.
I saw the Noonswoon ad on the tube and decided to give dating a go. Our first date was at Liverpool Street after work on a Friday night. We talked and laughed for hours - I smiled all the way home and he even told his flatmate that he'd met his future wife! We actually got engaged six months later whilst camper-vanning our way around Europe for a month. Just one year later, we were married!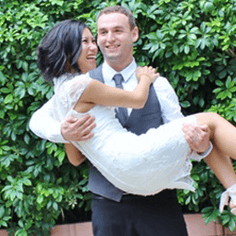 Hazel and Michael
Hazel and Michael
I first met my wife Hazel via Noonswoon when she winked at me. She seemed just my type, so we exchanged a few messages. After our first date, we started talking every day, and spending as much time together as we could. It wasn't long after that we moved in together, and now we are happily married!!! We are both so happy together. When we tell friends our Noonswoon story, and they see how happy we are together, and a lot of them ask us how they can start! Pretty soon, they start telling us about all the great new people they met and all the fun they're having. Joining Noonswoon has been the best thing I ever did.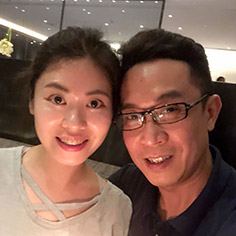 Karen and Calvin
Karen and Calvin
Thank you Noonswoon Premium for providing me efficient matches with similar interests/perspectives as me. I'm so lucky that I finally found my partner and just on my 2nd date! I hope more people can benefit from this service.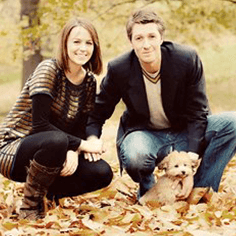 Polly and Rob
Polly and Rob
We both joined Noonswoon after realising that meeting new people in London isn't easy! We met for our first date at Gordon's wine bar and hit it off immediately. Rob proposed a month before our 3 year anniversary. He took me to the same wine bar where we met. However, knowing I'd be thinking that something might be on the cards, Rob waited until 6:30am the next day to propose! He had (incredibly romantically) requested the day off work for me, so that he could take me away for the weekend - and had even picked a ring from the same shop that 5 generations of my family had bought their engagement rings from. Without Noonswoon I know that we would never have met. We work in totally different fields and we lived on opposite sides of London. We could not be more grateful to Noonswoon for bringing us together. We are planning a wedding for next year, and couldn't be more happy and in love.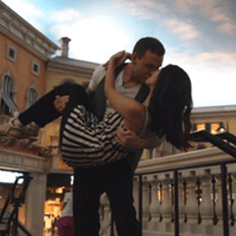 Stu and Ash
Stu and Ash
We want to say a big thank you to Noonswoon! Neither of us truly believed we'd find that one person who makes your heart beat faster when we joined, but we did when we met each other! We are besotted, ecstatic and still can't quite believe it. It truly was fate! If anyone is having doubts about joining this Noonswoon, take it from us that this has been an incredible experience, and if we can find the person of our dreams, what's stopping you?!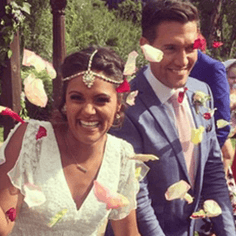 Zara and Nigel
Zara and Nigel
We met each other and after a few dates we knew we'd found something special. After two months we were on our first holiday, and after five months we'd moved in together. A year later we bought our first home. Four years on, we have just had the most incredible holiday in Spain where we got married and cannot believe this incredible life journey all thanks to Noonswoon.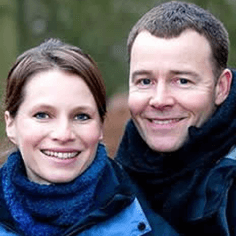 Vanessa and Matthew
Vanessa and Matthew
We met for a sandwich near our offices for our first date. It felt really natural. Every time we met, we just talked and talked. When Matthew proposed, he got down on one knee in our favourite spot in Richmond Park and presented me with the most beautiful diamond ring. I burst into tears of happiness. We got married in August last year and our first baby is due this July. I never thought I could be as happy as I am now.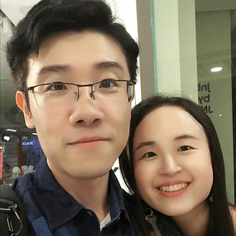 Goddard & Michelle
Goddard & Michelle
I would like to thank everyone, especially Sophie. She first introduced Goddard to me on the first day when I came to your company. Goddard is the second person I dated on my first day since I joined the service. We are two Virgos and we like talking to each other all the time. We have much in common. We take feelings seriously. We both like laughing. Happy that we do not miss each other. In all, thank you Noonswoon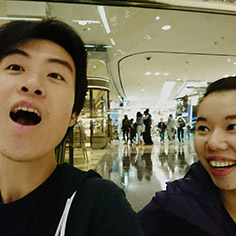 Jeff
Jeff
I meet Jeff through this company. During our first date, I feel he is a nice and quiet gentleman, he treated me the meal. Meanwhile, we still keep in touch using whatsapp. After our vacation, we decided to meet again for movie. Then he started to like me but I wasn't sure about my feelings. Then we went on more date and getting to know each other more deeply, I thought I didn't like him, but I actually have some feelings for him but I just didn't notice. I talked to him about his feeling and what is our relationship. He told me he likes me since our first date and I said I like him too.
Previous
Next
Dating should be easy and enjoyable
Let us make your dating experience more comfortable with personal matching, arranged dates and professional guidance.
Get Matched
AS FEATURED IN








Address
18th floor Metropolis Building, 725 Sukhumvit Rd., Bangkok
Business hours
11am-8pm, 7 days a week
Copyright © 2018. All rights reserved